Custom Creations & Quality Work
Our work comes from the finest and most skilled Elevator Cab Designers. GPElevator has always stood by the paradigm that personal integrity is above all other attributes. We will stand behind the quality of our products after the installation. 
With over 30 years of experience working in the woodshop
we are dedicated in building with a growth mindset, providing operational excellence, quality, and quick turnaround. Jose has excellent credentials and a broad knowledge in the installation and creation of elevator cabs up to par with code industry standards. Jose's work reeks positivity with an "I can do" mentality. The energy he bring to the table for every project creates a dynamic work environment allows people to work at their utmost potential.
GPE Services
Our Featured Services
GPE Project
Featured Projects
Learn About Our Success
We provide our services to many businesses in New York.
Interior Design Transformations
From quality wall finishes, up custom  ceilings and  flooring, we are your credible and reliable Elevator Cab partner.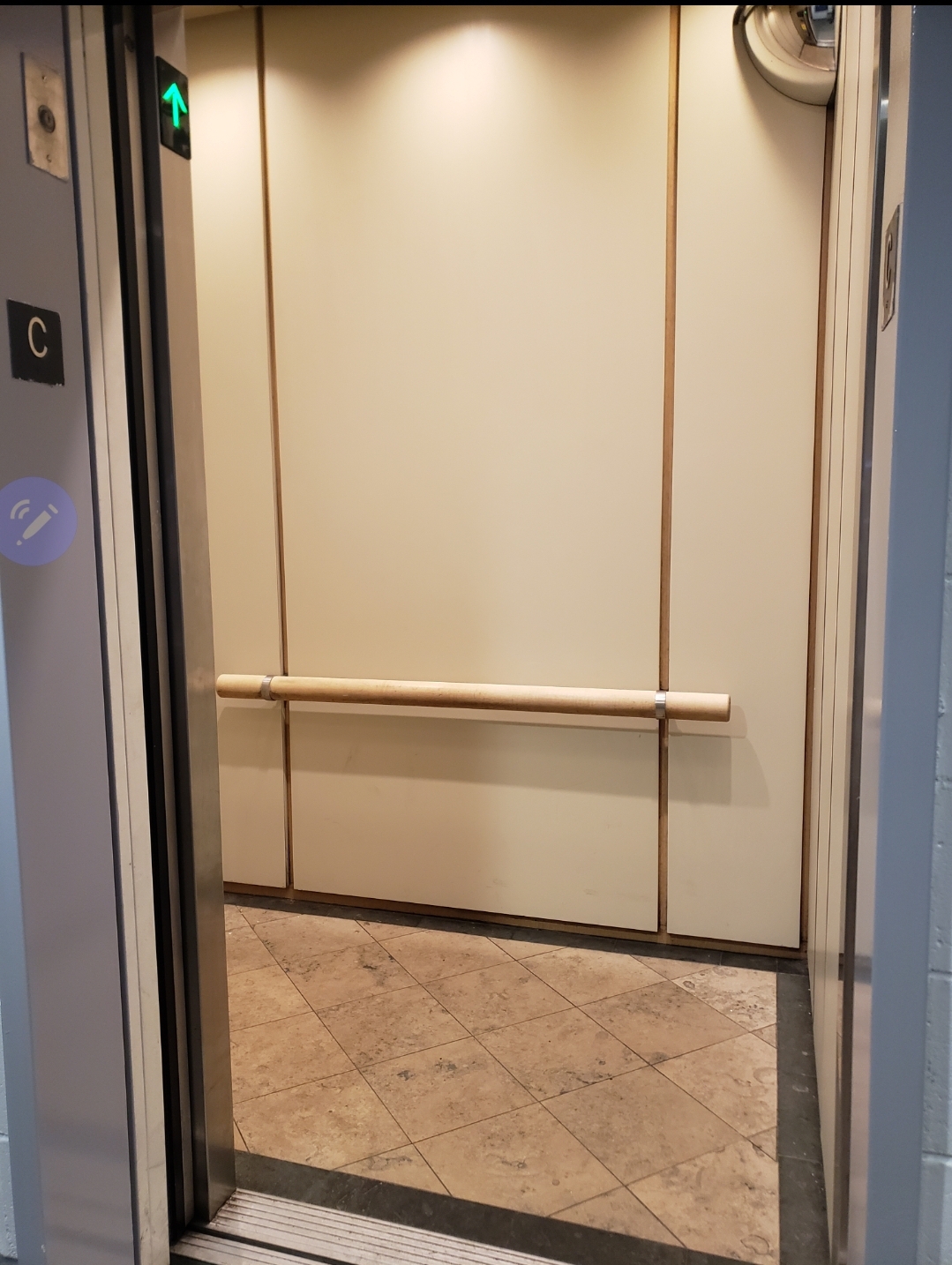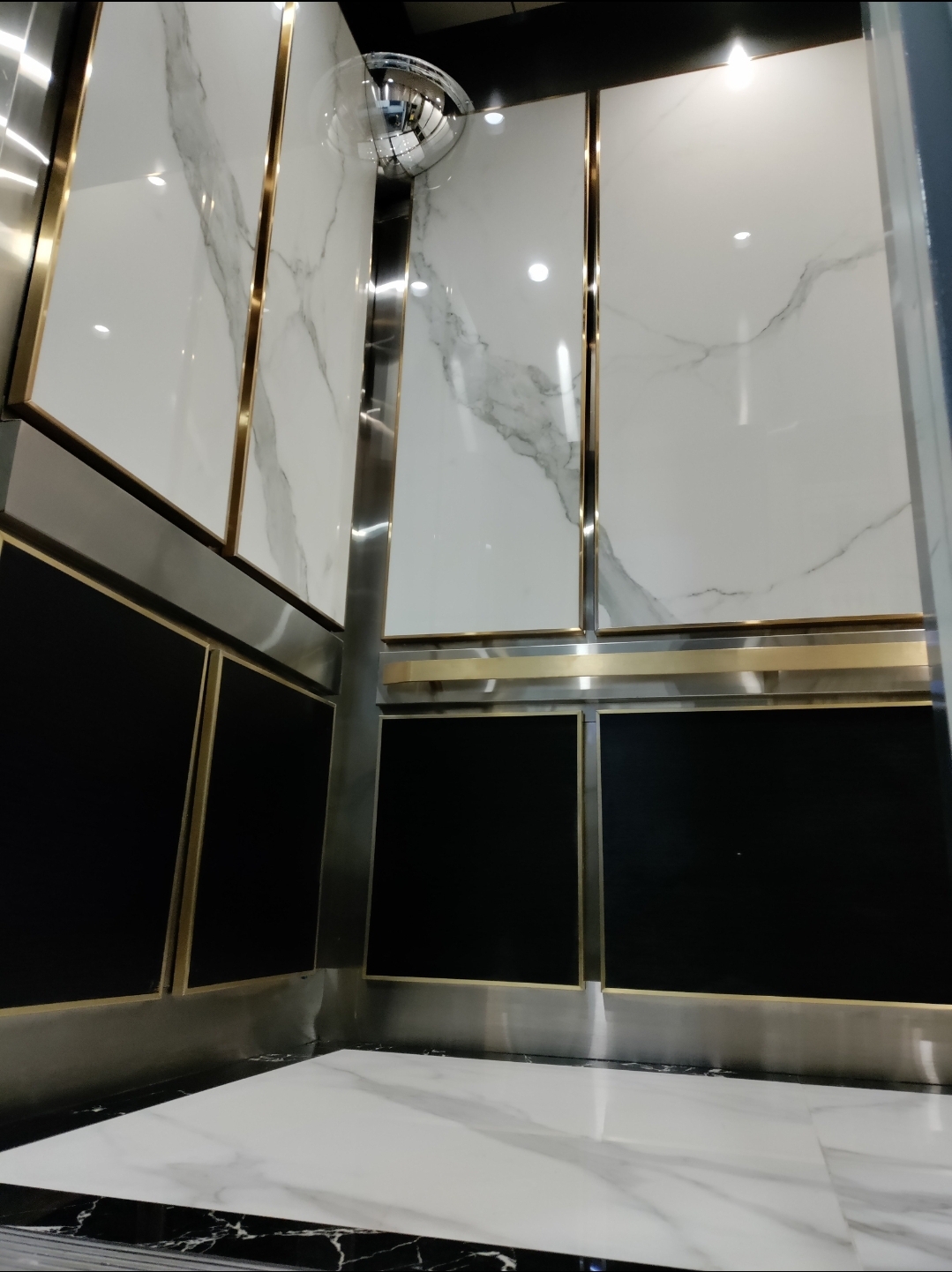 Our Working Process
We believe in delivering amazing results,  and we  follow industry high standards every step of the way
Client Needs
We discuss everything required for your Elevator Cab needs
Planning Design
We help you plan and design from the ground up.
Architect Sketch
We help create custom drawings in CAD and other formats
Start Building
We build according to your needs and to our utmost perfection.
Client Reviews
What Our Client Says
Oceana Condominium, a luxury waterfront condominium complex hired GPE Elevator cabs for a elevator cab renewal project. GPE Elevator cabs was a highly professional team, consistently responsive and easy to work with from start to finish. The material selection and design was easily created to match our vision. The design was glamorous and sophisticated, made of high quality materials. The project was completed as estimated and the team was extremely accommodating. After meeting with several elevator cab companies there is no doubt we out condominium made the best choice!
Angela Vayner
Oceana Drive
Arturo and his team are excellent. Fantastic work and twenty on to detail. We used them in a couple of our new developments and will continue on all future projects. Clean, precise and professional.  Look forward to working together again.
GPE Elevator Cabs are a professional company with good workers and great hands, know the details and nice to work with. Always on schedule. It was a pleasure to work with GPE on this project, the finished product was perfect.
Michael Weibaum
HAP Construction
Recently Completed Projects
We provide service to properties from public housing to posh office buildings in Bronx, Yonkers, New Rochelle, Queens, Brooklyn Condominium high rises with multi-million dollar residences on each floor in New York  new construction projects, hospitals, medical research facilities, it may be easier to tell you what type of property we have NOT provided service to.