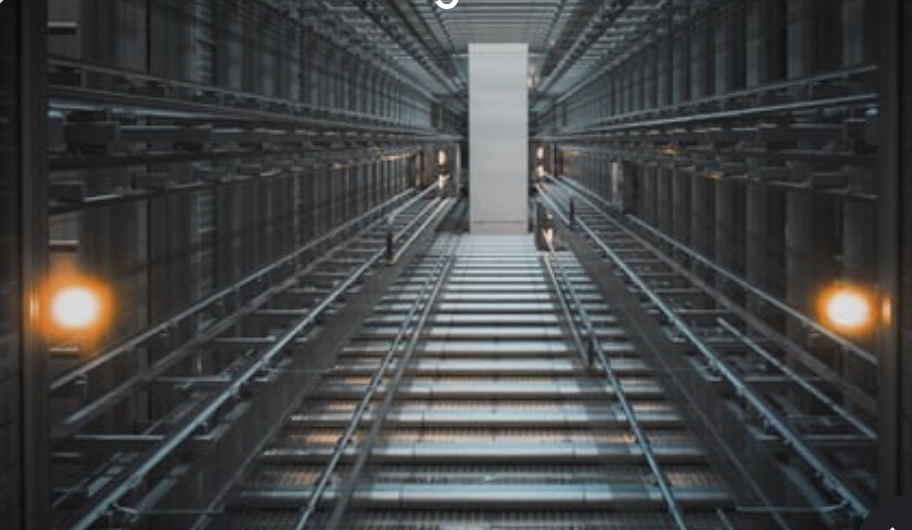 CABS ENTRANCES DOORS:
Hostway dimensions: if the structure is already in place we can help survey the  width, depth, high of the Hostway. If not, and your are building from scratch, it is easiest to plan the structure so that it can accommodate a standard system.
ENTRANCE DIMENSIONS:
The width, high and depth will depend on the application of the elevator.
For example hospital elevator entrances are generally 4- to 5- feet wide and 7-feet tall to accommodate any medical equipment. Give us a call about the best entrances dimension are for your typology and usages.
CAR DIMENSIONS:
Much like the entrances  the car dimensions will depend on the application and the desired capacity, in addition to the landing-to-landing distance. For example, passenger elevator can range from 6 to 7 – feet wide and 4 to 9 feet deep, representing a load capacity range of 2,000 to 5,000 pounds.
Capacity: Passenger elevator generally have capacity ranging from 1,000 to 6,000 ponds while freight elevators are classified by their load capabilities, and can handle up 20,000- pounds
ELEVATOR AESTHETIC
Door type: Elevator doors may be single, double or triple speed, which refers to the number of panels. In addition, doors may be single-slide from left to right or center opening. Fired resistance rated doors.
JAMBS:
The jambs refers to the sides of the entrances way, constituting the depth between the hallway and the car interior. The jamb can be different shapes, including square, splayed and bullnose.
INTERIOR CAB DESIGN:
Floor, wall and ceiling panels are available in a wide array of materials and styles including stainless steel, metallic laminate, colored laminate, wood laminate, wood, glass, enamel, vinyl, carpet and stone, etc.
Oceana Condominium, a luxury waterfront condominium complex hired GPE Elevator cabs for a elevator cab renewal project. GPE Elevator cabs was a highly professional team, consistently responsive and easy to work with from start to finish. The material selection and design was easily created to match our vision. The design was glamorous and sophisticated, made of high quality materials. The project was completed as estimated and the team was extremely accommodating. After meeting with several elevator cab companies there is no doubt we out condominium made the best choice!
Angela Vayner
Oceana Drive
Arturo and his team are excellent. Fantastic work and twenty on to detail. We used them in a couple of our new developments and will continue on all future projects. Clean, precise and professional.  Look forward to working together again.
GPE Elevator Cabs are a professional company with good workers and great hands, know the details and nice to work with. Always on schedule. It was a pleasure to work with GPE on this project, the finished product was perfect.
Michael Weibaum
HAP Construction