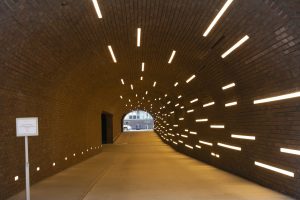 The Jardim at 527 w 27 street is an upcoming 11-story residential complex in Chelsea. it stands adjacent to Zaha Hadid's 520 w 28 street project.
the property has already topped out and almost all the exterior work is finished, with only minor touches awaiting completion on the ground level and top floors. meanwhile,  the interior of the 36 units are being fitted out, each averaging 2,500 square feet. the 90,000-square-foot undertaking is being designated by Isay Weinfeld and developed by centaur property and Pizzarotti.
GPE Elevator cabs is happy to be part in this project contributing by recladding 32 existing entrances and 32 hoist door in bronze oxidized finishes brown  nondirectional.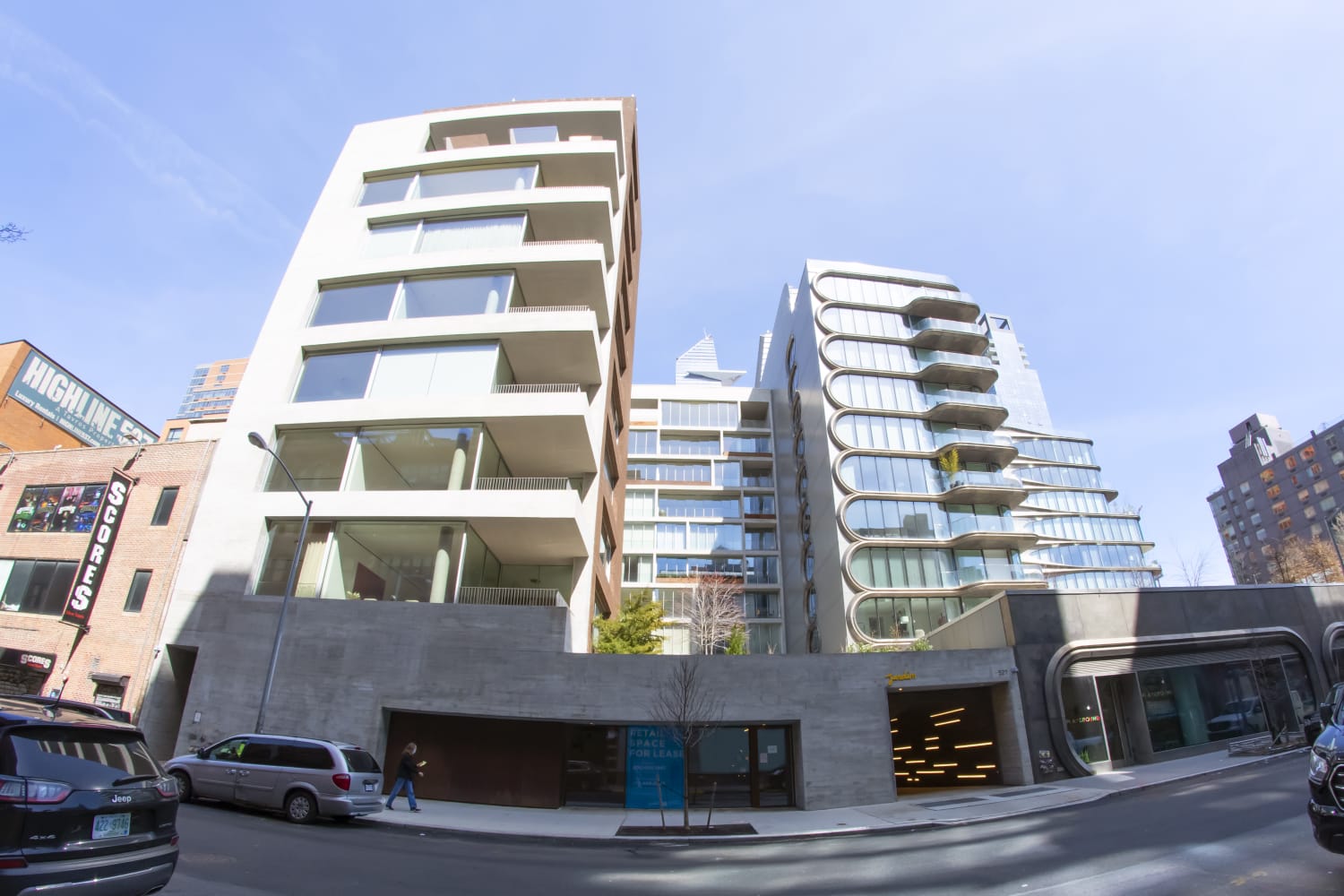 Project Details
Category:

Business

Location:

527 W 27th St, New York, NY 10001

Architect:

GPE Elevator Interior Remodeling Corp

Year Of Complited:

2021

Project Value:

New