Start Your Next Project With GPE Elevator Interior Remodeling
Contact us Today to Schedule a Private Consultation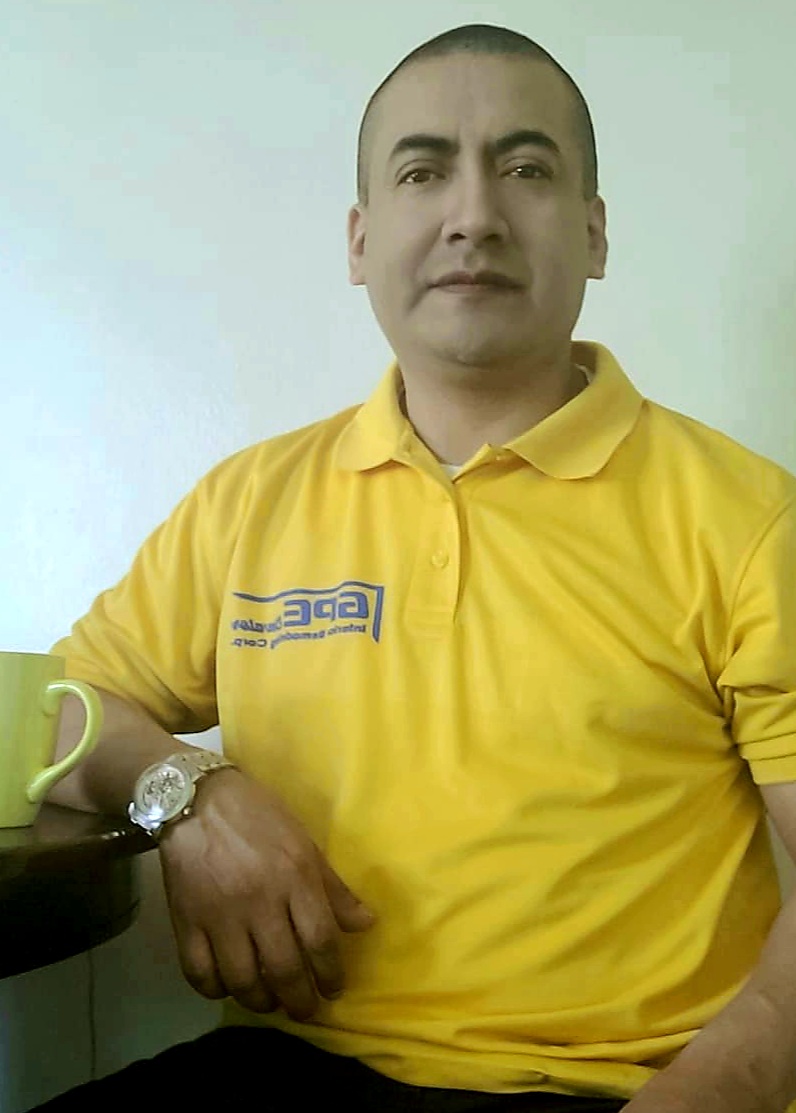 We Can Help Execute Your Vision
With an impressive fabrication capacity and manufacturing equipment, as well as a dedicated professional team- We can complete all your project needs.
Quick Turnaround
Our process is one that requires extreme attention to details and meticulous fabrication techniques using state of the art precision tooling equipment and technology
Idea to Implementation
We work closely with committed sales consultants and interior designers, ensuring our individual client project needs and design requirements are met.
Operational Excellence
GPE Elevator Cabs has become widely recognized in New York for our detailed craftmanship; matched with first class customer service that is truly unmatched in the industry.
GPE Elevator Cabs are expert who knows how to ensure and keeping your elevator interior looking great and durable. 
The gap between the door panels and the door frame at both the cabin doors and the landing doors.  It should be ensured that they comply to the standards of safety code for elevator and escalator.
We have a number of different flooring manufacturers to choose from to select the perfect product and appearance