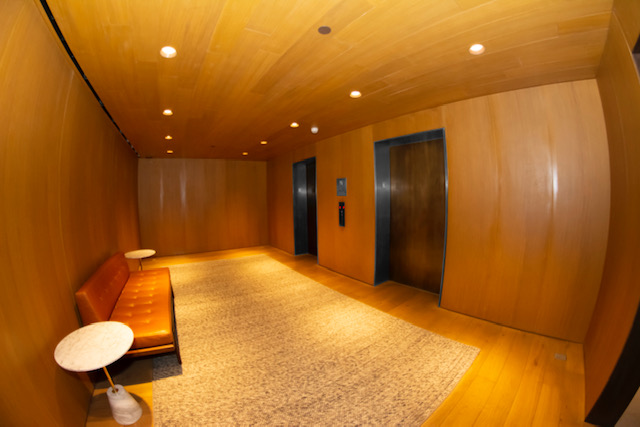 Seeking to give the best impressions to visitors, customers, and occupants in your building? Having the interior of the elevator with all the necessary requirements to be in optimal conditions is essential for your property and avoid headaches. 
GPE Elevator Cabs are expert who knows how to ensure and keeping your elevator interior looking great and durable. 
We help building owners, contractor and designers for over 17 years. Throughout this time, we have provided services to various properties, including but not limited to condominiums & high rises with multimillion dollars residences on each floors.
From public housing to posh offices buildings in Bronx, Yonkers, new Rochelle, Queens, and Brooklyn; to working on construction projects in New York hospital and medical research facilities.
Shaping the future of cities, high rise buildings, commercial facilities and luxury residence – GPE Elevator Cabs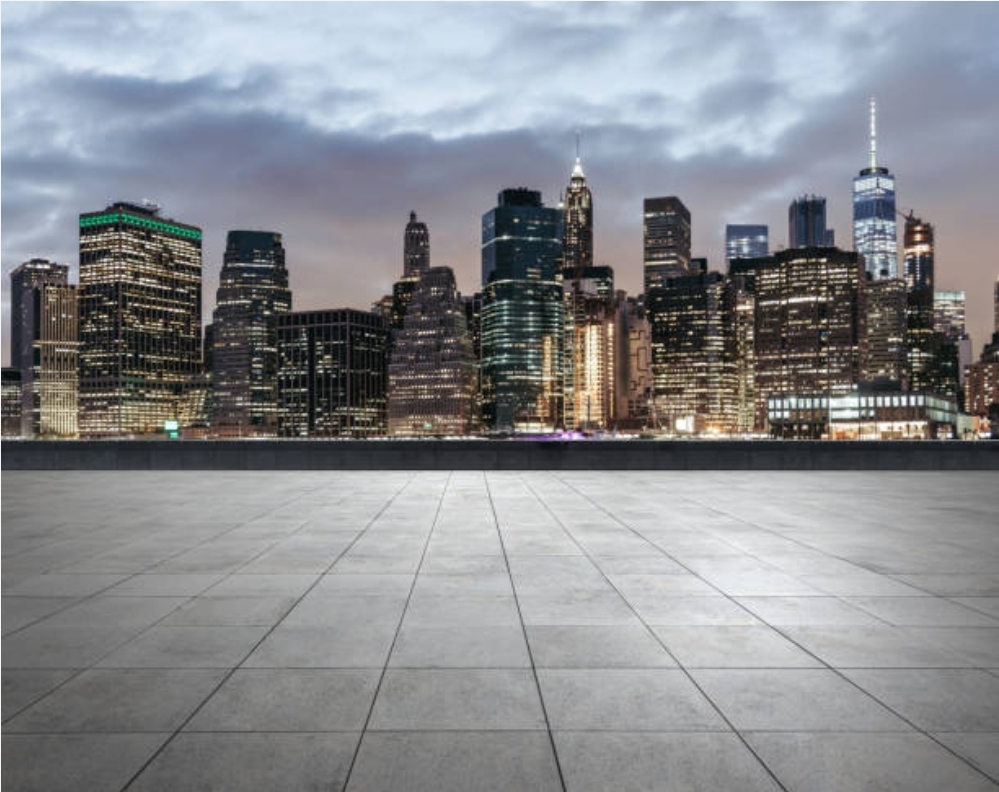 Versatility: 
select from our gallery standards walls and ceiling patterns for a quicker turnaround at affordable prices. Select materials from the following:
LAMINATE

GLASS

MIRROR

STONE

PORCELAIN

SOLID SURFACE

METALS
Ceilings
Your elevator ceiling supplies lighting for your elevator cab interior, and provided with a removable scape exit patch.  There are a variety of option to consider for lighting and configuration of the elevator ceiling, energy and heat efficiency are a high consideration with elevator lighting. 
Led lights is we believe the only wise choice in cab lighting even if you decide on a frame design with 48″ fluorescent lighting there is an led option as well.
We have the experience to guide you through this process of selecting what is right for your property.  
Wall Finishes
This is where selection of finishes available to you becomes perhaps overwhelming, especially when more than a couple individuals are involved in the selection process.  For offices buildings the more beautiful the better, and insist contractor and delivery personnel use a designated freight elevator to preserve the investment in your passenger elevator.
For Hotels & Busy Residential Locations
We recommend using beauty and durability by employing the texture panels in the bottom to endure the occasional bump and bruises that may otherwise occur with unprotect finishes. For general public use, you can go bomb proof and forget it.
Oceana Condominium, a luxury waterfront condominium complex hired GPE Elevator cabs for a elevator cab renewal project. GPE Elevator cabs was a highly professional team, consistently responsive and easy to work with from start to finish. The material selection and design was easily created to match our vision. The design was glamorous and sophisticated, made of high quality materials. The project was completed as estimated and the team was extremely accommodating. After meeting with several elevator cab companies there is no doubt we out condominium made the best choice!
Angela Vayner
Oceana Drive
Arturo and his team are excellent. Fantastic work and twenty on to detail. We used them in a couple of our new developments and will continue on all future projects. Clean, precise and professional.  Look forward to working together again.
GPE Elevator Cabs are a professional company with good workers and great hands, know the details and nice to work with. Always on schedule. It was a pleasure to work with GPE on this project, the finished product was perfect.
Michael Weibaum
HAP Construction