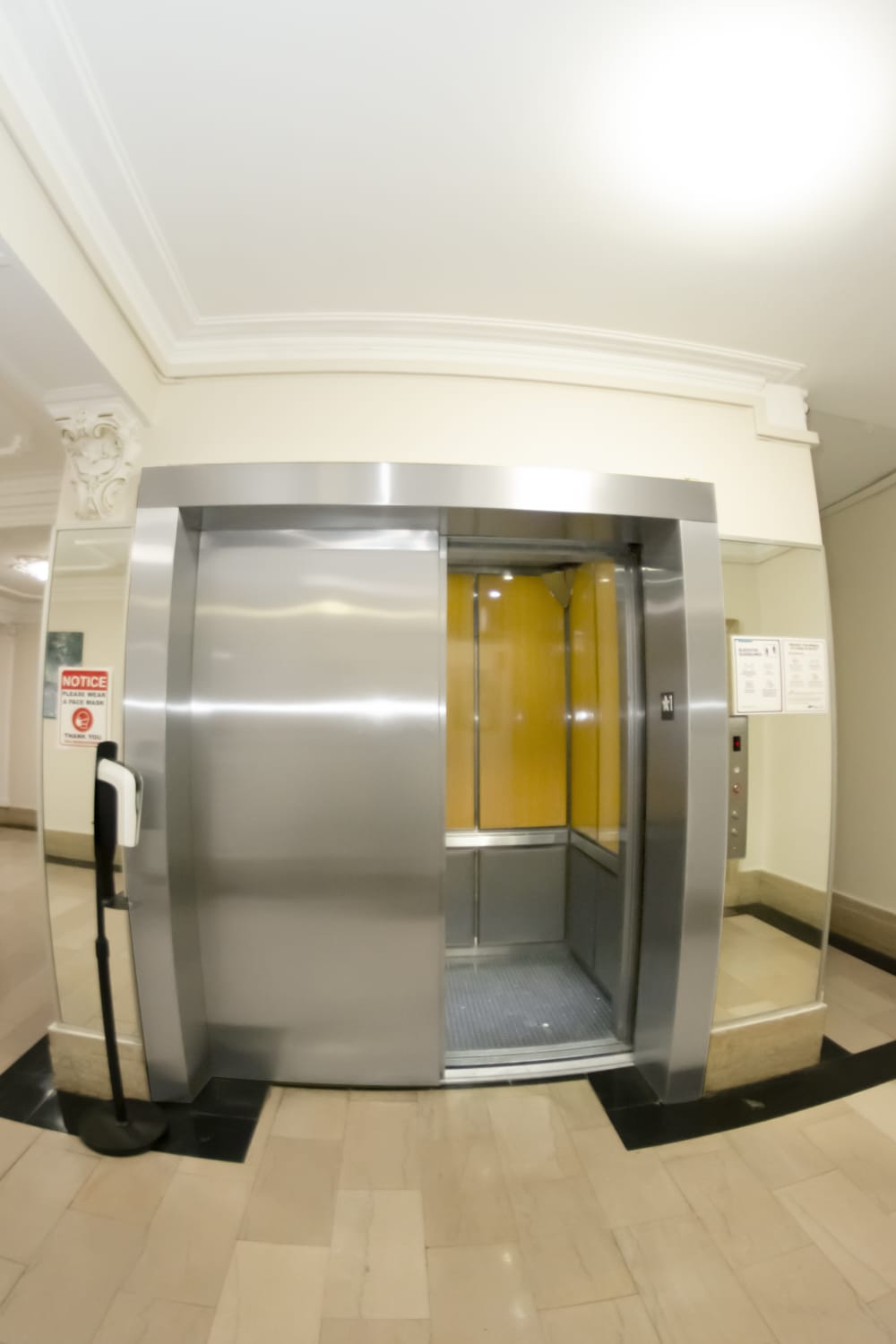 UL Certified Entrance & Doors
The elevator door are the most exposed mechanically parts for any passengers and hence it need to be the one having no safety gaps lapses.
The gap between the door panels and the door frame at both the cabin doors and the landing doors.  It should be ensured that they comply to the standards of safety code for elevator and escalator.
Shaping the future of the cities architecture and technology
Oceana Condominium, a luxury waterfront condominium complex hired GPE Elevator cabs for a elevator cab renewal project. GPE Elevator cabs was a highly professional team, consistently responsive and easy to work with from start to finish. The material selection and design was easily created to match our vision. The design was glamorous and sophisticated, made of high quality materials. The project was completed as estimated and the team was extremely accommodating. After meeting with several elevator cab companies there is no doubt we out condominium made the best choice!
Angela Vayner
Oceana Drive
Arturo and his team are excellent. Fantastic work and twenty on to detail. We used them in a couple of our new developments and will continue on all future projects. Clean, precise and professional.  Look forward to working together again.
GPE Elevator Cabs are a professional company with good workers and great hands, know the details and nice to work with. Always on schedule. It was a pleasure to work with GPE on this project, the finished product was perfect.
Michael Weibaum
HAP Construction