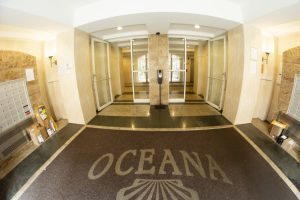 155 Oceana drive east Brooklyn NY, located in the Oceana condominiums and club complex and features elegant European inspired architecture by award winning sandy and Babcock international.
The complex features which sits on a grand landscaped property,  features a large outdoor swimming pool and gated kids pool. there is also a health club that features a state of art gym, Olympic size pool, sauna ,team room, garage parking as well as outdoor spaces are available for residents to purchase.
Life at Oceana is defined by luxurious amenities,  grand views, private living, close proximity to the beach and a neighborhood filled with quality restaurants and store.  GPE Elevator cabs refurbished and completed 4 elevator interior in porcelain panels and laminated black panels with binders in bronze #4 satin finishes flooring border with black porcelain and white porcelain tile centered in the elevator.
Review: Oceana Condominium, a luxury waterfront condominium complex hired GPE Elevator cabs for a elevator cab renewal project. GPE Elevator cabs was a highly professional team, consistently responsive and easy to work with from start to finish. The material selection and design was easily created to match our vision. The design was glamorous and sophisticated, made of high quality materials. The project was completed as estimated and the team was extremely accommodating. After meeting with several elevator cab companies there is no doubt we out condominium made the best choice!
Angela Vayner,
Oceana Drive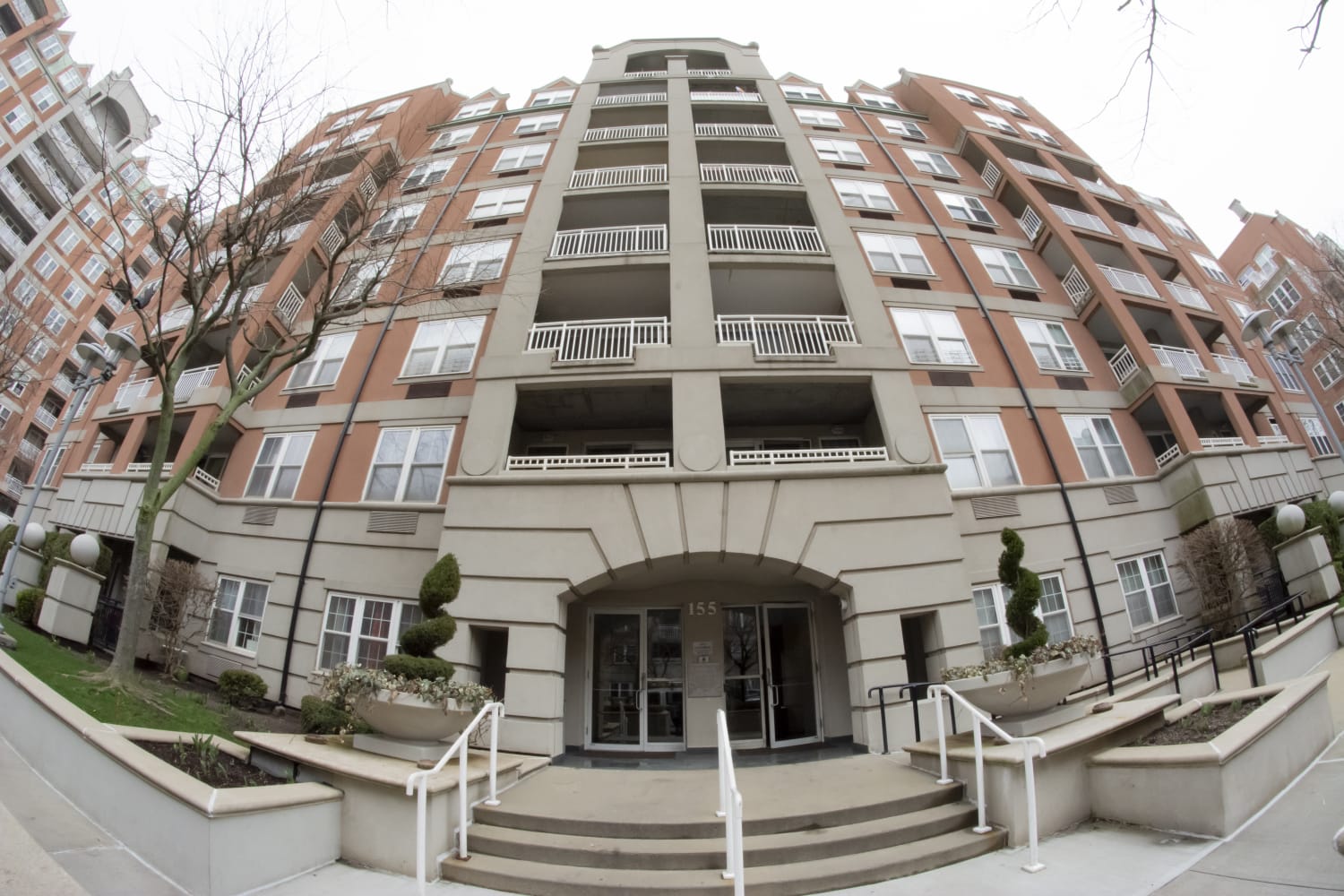 Project Details
Category:

Residential

Location:

155 Oceana Dr E # A1, Brooklyn, NY 11235

Architect:

GPE Elevator Interior Remodeling Corp

Year Of Complited:

2020

Project Value:

New